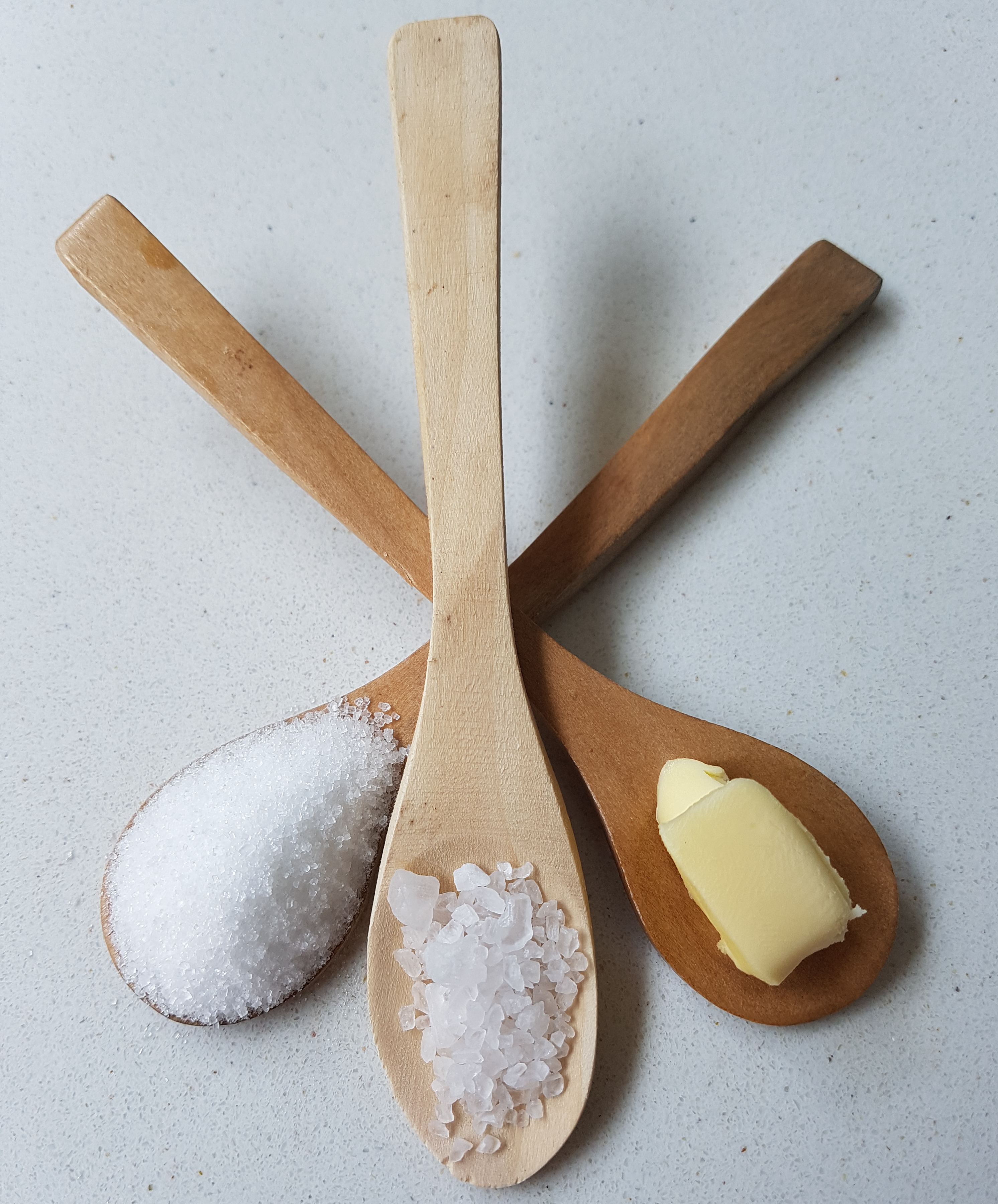 The committee of Advertising Practice is introducing tough new rules banning te advertising of high-fat,salt or sugar (HFSS) food or drink products to under-16s from 1 July 2017.
The rules, which will apply across all non-broadcast media including print, cimema and crucially, online and social media, are being introduced following a full public consaltation. This latest move brings the non-broadcast advertising rules in the line those governing TV. It is anticipted that the move will lead to a major reduction in the number of ads for HFSS food and drinks seen by children. It will also mean that ads for HFSS products will no longer be allowed to appear around TV-like content online, such as on video-sharing platforms, if they are directed at or are likely to appeal particuarly to children.
In summary, the new rules state:
Ads that directly or indirectly promote an HFSS product cannot appear in children's media.
Ads for HFSS products cannot appear in other media where children make up over 25% of the audience.
If the content targets under-12s, ads for HFSS products will not be allowed to use promotions, licensed characters and celebrities popular with children; (however advertisers may now use those techniques to better promote healthier options).
The Department of Health nutrient profiling model will be used to classify which products are HFSS.