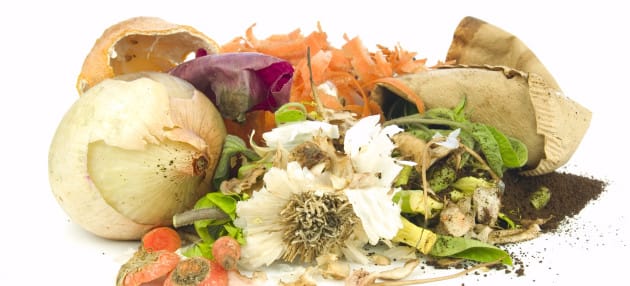 The Animal and Plant Health Agency is warning farmers and smallholders not to feed catering or kitchen waste to livestock such as pigs and poultry, even if they are being kept as pets.
It remains illegal to feed catering waste, kitchen scraps, meat or meat products to farmed animals. This is to prevent the introduction and spread of potentially devastating notifiable animal diseases, such as African and Classical Swine Fever, and Foot and Mouth disease. These diseases cause significant animal health and welfare problems and damage to the economy.
APHA and Trading Standards continue to find and investigate incidents where farmers and smallholders are illegally feeding pigs and poultry with catering waste, often because they are unaware of the disease risk posed to their livestock by giving them this type of food.
The most likely source of the Foot and Mouth disease outbreak in 2001 was pigs being fed undercooked catering waste containing the virus which originated from outside the UK. The outbreak resulted in the destruction of more than 10 million cattle and sheep, with compensation running into many millions of pounds.
For more information on this article please follow this link
Further information
EU-wide animal by-product legislation says that the feeding of farmed animals with catering waste* or feed material containing, or derived from, catering waste is illegal.

A farmed animal is an animal from any species which is kept, fattened or bred by humans and used for the production of food, wool, furs, feathers, hides or skins, or any other product obtained from animals or for other farming purposes. This includes farm animals which are kept only as pets. Horses are also considered farm animals.

Guidance on what happens if you suspect notifiable animal disease.
* Catering waste means all waste food originating in restaurants, catering facilities and household kitchens. Due to the risk of cross contamination, this includes vegetarian kitchens, where products of animal origin such as milk are used in food preparation.
Further guidance on using animal by-products as farm animal feed is available here