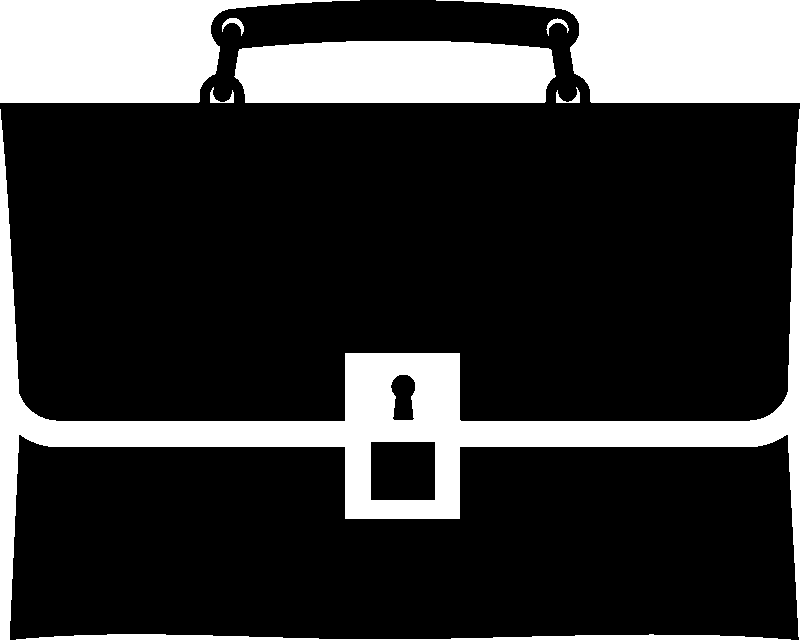 A Stourport-based funeral business has been prosecuted and fined for Unfair Trading.
On 23 September 2016, Hoskins Family Funeral Services Ltd and its Company Director Stephen John Peregrine pleaded guilty at Kidderminster Magistrates Court to offences under the Consumer Protection from Unfair Trading Regulations 2008. They were fined £2,090, ordered to pay costs of £1,290 and ordered to pay £185 in victim surcharges following a successful prosecution by Worcestershire County Council Trading Standards Service.
Acting on a complaint, an investigation by Worcestershire Trading Standards uncovered that Mr Peregrine was using the surname Hoskins to trade - this being the surname of the original owners from whom he had bought the business some years earlier. 
Mr Peregrine retained the original company name and had changed his surname to Hoskins thereby giving the impression that it was still the original 130 year old business being run by a member of the Hoskins family.  Enquiries revealed that the original Hoskins family had no association with Peregrine's business.
In advertising, Stephen Peregrine claimed that 'Stephen Hoskins' was a member of the National Association of Funeral Directors when in fact Stephen Hoskins had never been a member and Stephen Peregrine had membership but this had lapsed some years before.
Cllr Lucy Hodgson, Cabinet Member with Responsibility for Localism and Communities said: "Consumers have a right to know who they are dealing with when using the services of a business. All consumers should have confidence that what businesses claim is fair and accurate.
Mr Peregrine had an ethical obligation to the public.  We expect all businesses to operate in Worcestershire to the highest principles of honesty, fairness and professionalism and none more so than a funeral business. Those relying on such a business may be at their most vulnerable at such a difficult time, and Hoskins Family Funeral Services Ltd, under the sole control of Mr Peregrine, acted most improperly."
For press enquiries or to arrange an interview with a spokesperson please contact the Council's Communications team on 01905 766646 or 766642 
Follow Worcestershire County Council on Twitter @worcscc  and Trading Standards @worcsts