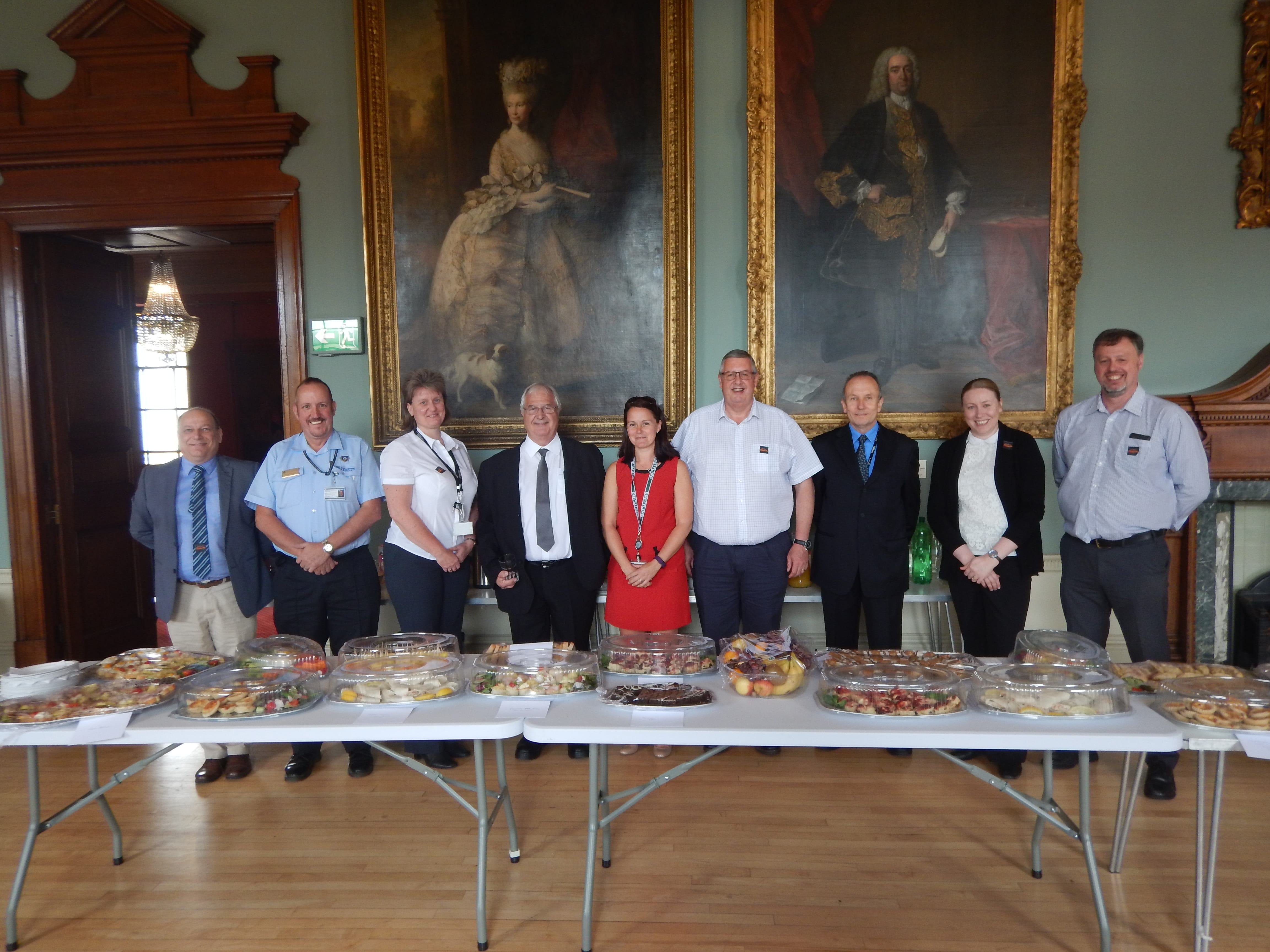 More than 100 delegates turned up to an explosive national event to support Trading Standards and Fire Safety Officers, from across the country, who are involved in the licensing of fireworks and explosives.
Organised by Worcestershire Regulatory Services Trading Standards Section and FELG – The Fireworks Enforcement Liaison Group - the inaugural National Fireworks Forum was held earlier this month (May 18)
Guest speakers included representatives from the Explosives Industry Group, the Chief Fire Officers Association and JustFX -Theatrical Pyrotechnician.
Anett Polyak from TUV Rhineland, a leading European test house, flew over from Hungary to speak on compliance and testing.
WRS Petroleum and Explosives Officer Rachel Hallam, said "This is the first forum of its kind and it was a huge success. To get this many nationally recognised businesses and regulators under one roof, pooling and sharing information is of massive benefit to all concerned"
"There have been incidents of huge explosions in the UK and around the world, where warehouses that store and sell fireworks have gone up in flames causing loss of life and huge devastation. It's vitally important that we work together for the safety of our communities"
The conference, at Worcester's Guildhall, was industry funded with lunch provided by local award-winning caterer,  The Balcony Cafe.