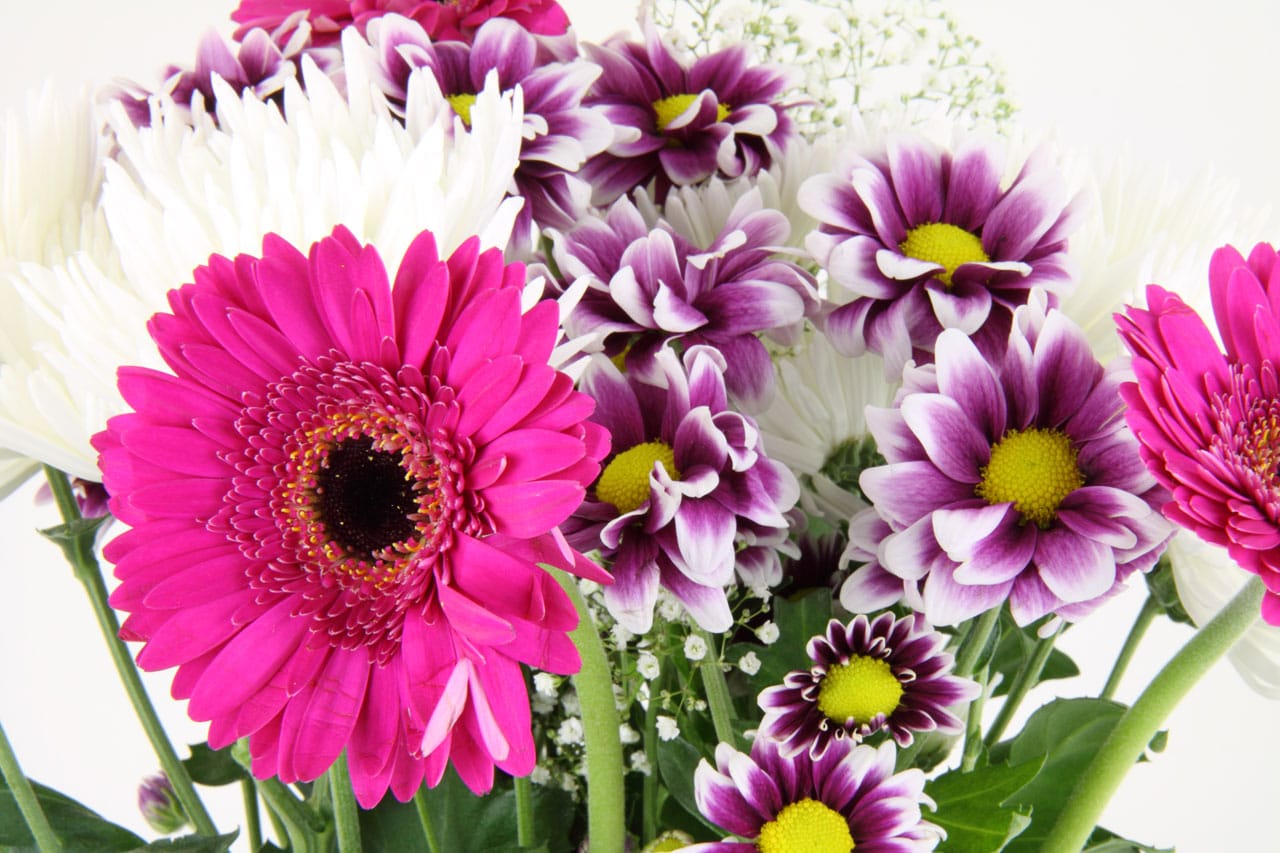 Mothering Sunday is celebrated exactly three weeks before Easter Sunday and was traditionally a time when domestic servants were given the day off to return to their hometown and worship with their families. On their way home, they would pick flowers to place in church or give to their mums.
Although the meaning of Mother's Day has since evolved, the giving of flowers and gifts to mothers and other family members or loved ones has continued. This year, Mother's Day 2017 is being celebrated on Sunday 26 March.
Unfortunately, it is not always the planned celebration. In 2016 one high profile card and gift company left a number of customers disgruntled after wilted bouquets, late deliveries and cards were sent to the wrong person.
Under the Consumer Rights Act 2015 if you have ordered goods which are not of a satisfactory quality you should be entitled to a refund. If your goods arrived late or were not as described you may not be able to obtain a full refund but you still hold certain rights under the Consumer Rights Act which can help you resolve your complaint.    
If you have a complaint against a company and need further information on understanding your rights, please contact the Citizen's Advice consumer helpline on 03454 04 05 06 or visit their website www.citizensadvice.org.uk.