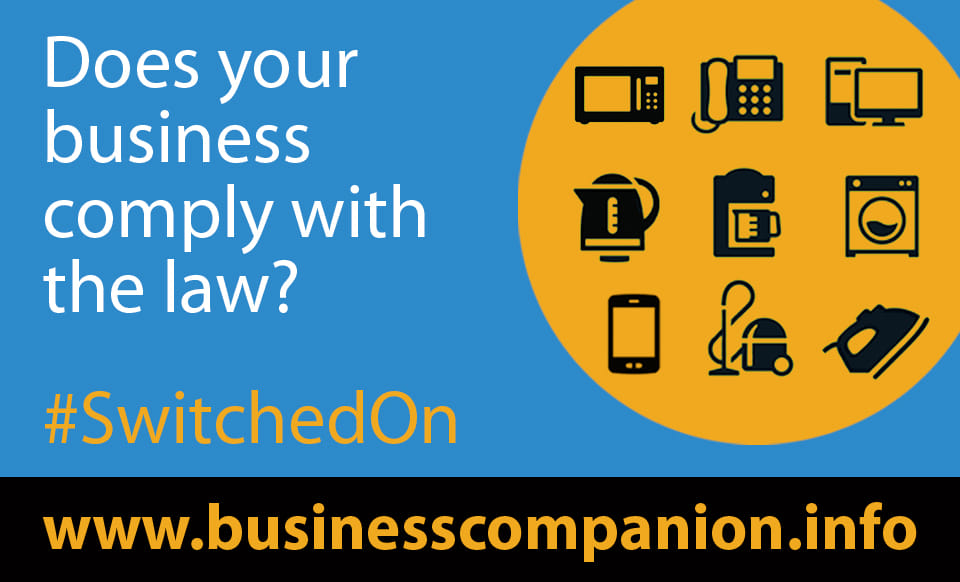 National Consumer Week (NCW) is an annual consumer education campaign run by the Consumer Protection Partnership (CPP). This year, NCW is running from the 28th November to the 2nd December. 
NCW has been running since 1989 and has covered different themes each year such as second hand car buying, car boot sales, child care seats, quality of goods and customer care. This year's theme of '#Switched On'  is underpinned by research conducted by the Citizens Advice Partnership Knowledge Hub, which has identified a large number of problems with electrical goods. This sector was found to be the most complained about of the unregulated sectors. 
There is strong evidence to show that there are significant benefits from seeking redress, but that too often consumers do not do so. While almost half of people who were polled had not sought a solution to a faulty product, those who did overwhelmingly received some form of refund, repair or replacement. However the data also shows that many consumers were "fobbed off" with around half of traders failing to engage with any form of complaint or problem.
Make sure your business is #SwitchedOn to its responsibilities and complies with the law. Keep your customers safe and happy.
For more information visit www.businesscompanion.info