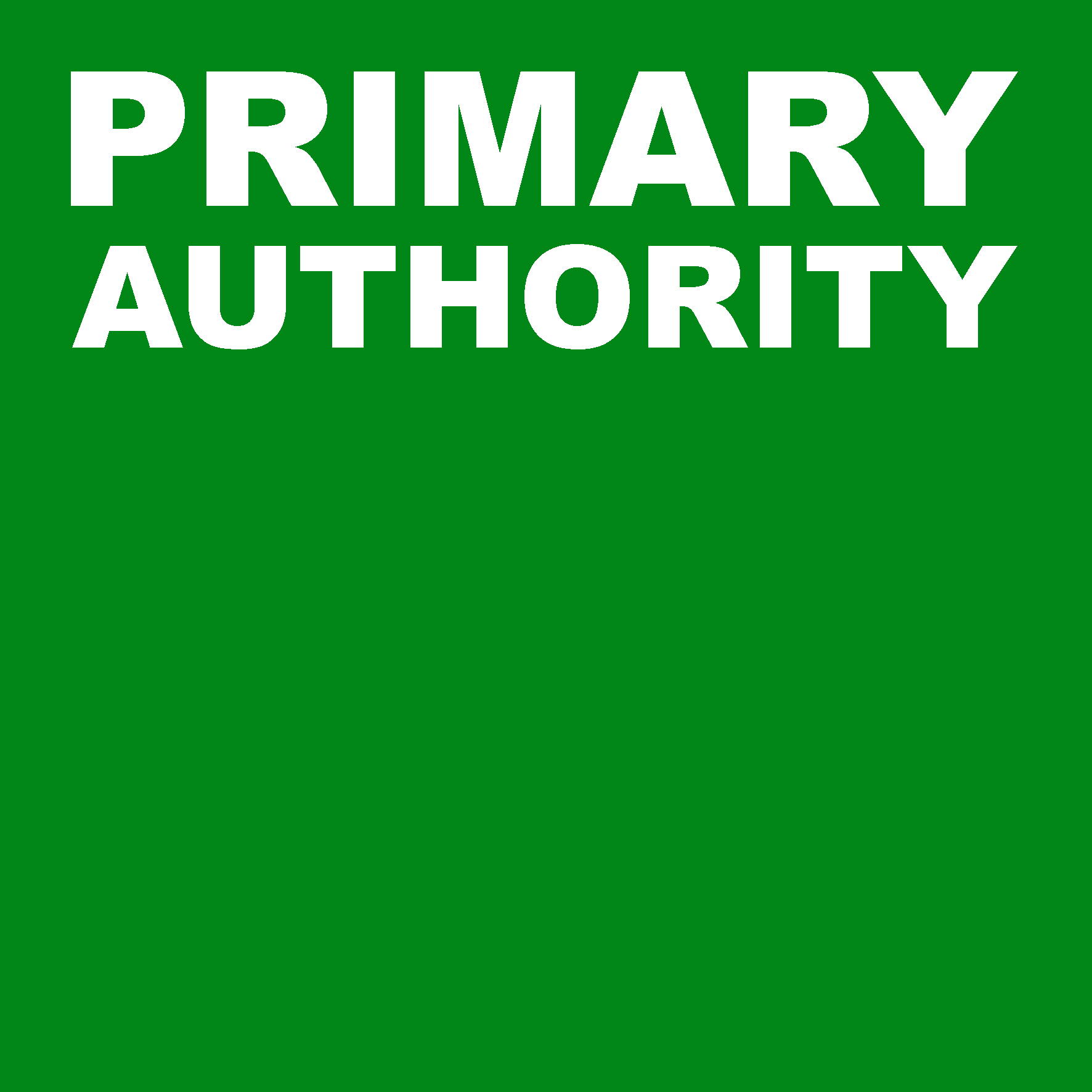 Primary Authority Partnerships are being very well received by companies within Worcestershire who are keen to ensure that they are compliant and providing the best to their customers. Working together with businesses is vital to Worcestershire Trading Standards and reflects the successful country wide  joint working of other Trading Standards departments. 
Current Parterships Agreements are in place with Halfords, USN, Bosch, Linden Method and Wyvern Furniture. We are also working with Regulatory Services to support their delivery of Primary Authority thereby giving businesses a greater range of services. These joint patnerships include Bobbys, Malvern Tyres, Galloping Gourmet and Aspens.
If you are interested in knowing more please complete our Business Enquiry Form and an officer will contact you to discuss your requirements.
Updates are also available in the Primary Authority News from the Department for Business, Energy & Industrial Strategy.
 NEWS FLASH!!!!!!
Shaping the future of Primary Authority
The Enterprise Act will enable the extension and simplification of Primary Authority, making its benefits potentially accessible to every business, regardless of size.
This will have far reaching implications for all involved in the delivery of local regulation, so Regulatory Delivery is hosting a number of events for stakeholders to engage in testing the next phase of the scheme.
These FREE events are to be held in London – just click on the links to book your place.