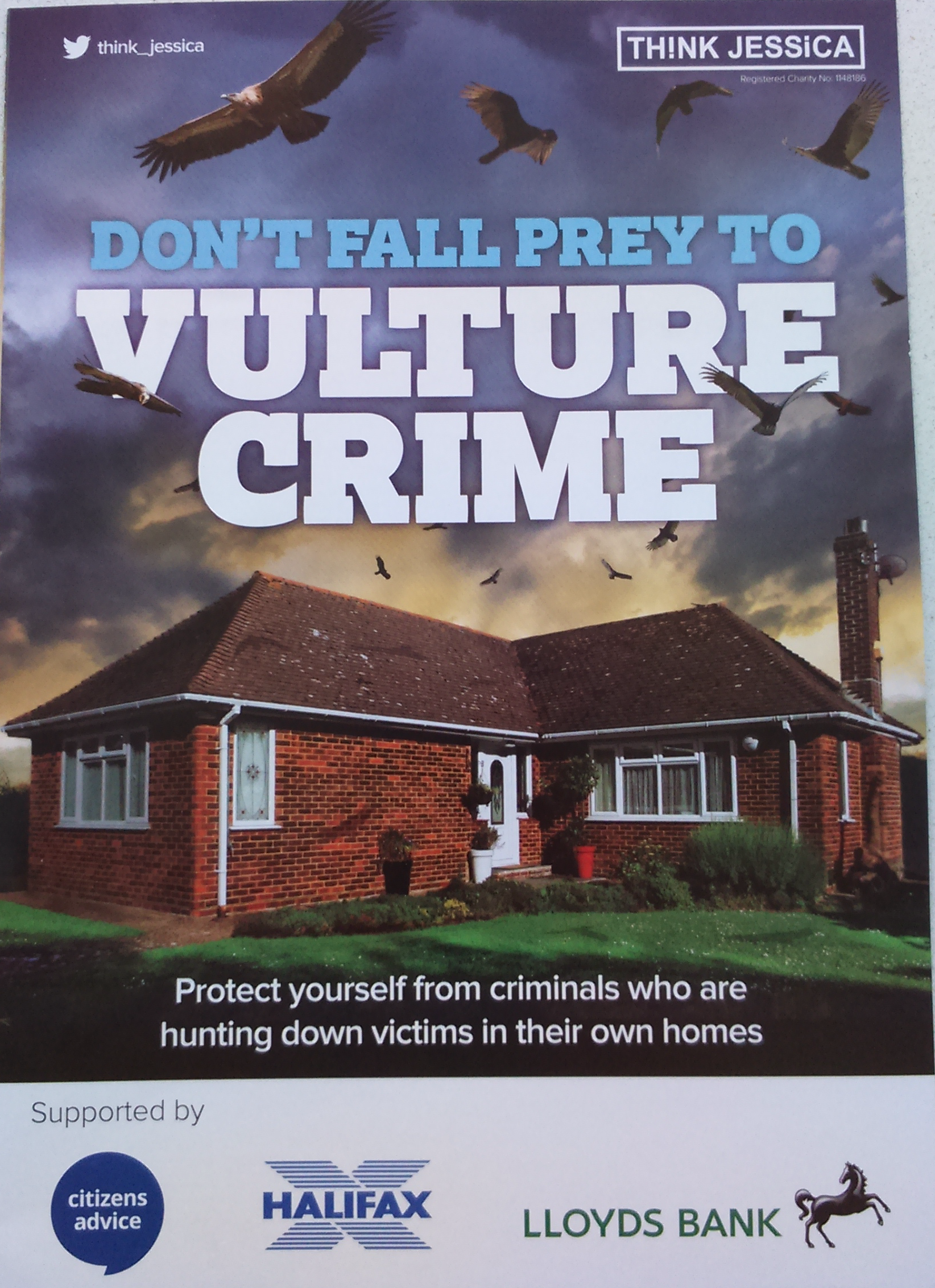 Older people can experience a high level of detriment from scams and fraud. Not just financially but to their confidence and quality of life. This group is particularly vulnerable to mail and phone scams and are sometimes deliberately targeted by scammers multiple times.
Help make sure that older people you know don't miss a trick and fall victim to a scam. If you spot scams they might be targeted with, talk to them about it to raise their awareness - in particular about telephone and mail scams.
Think Jessica work to protect elderly and vulnerable people from scams which come through the postal system and criminals who contact them by telephone.
If you would like to report a scam to use please use REPORT IT.