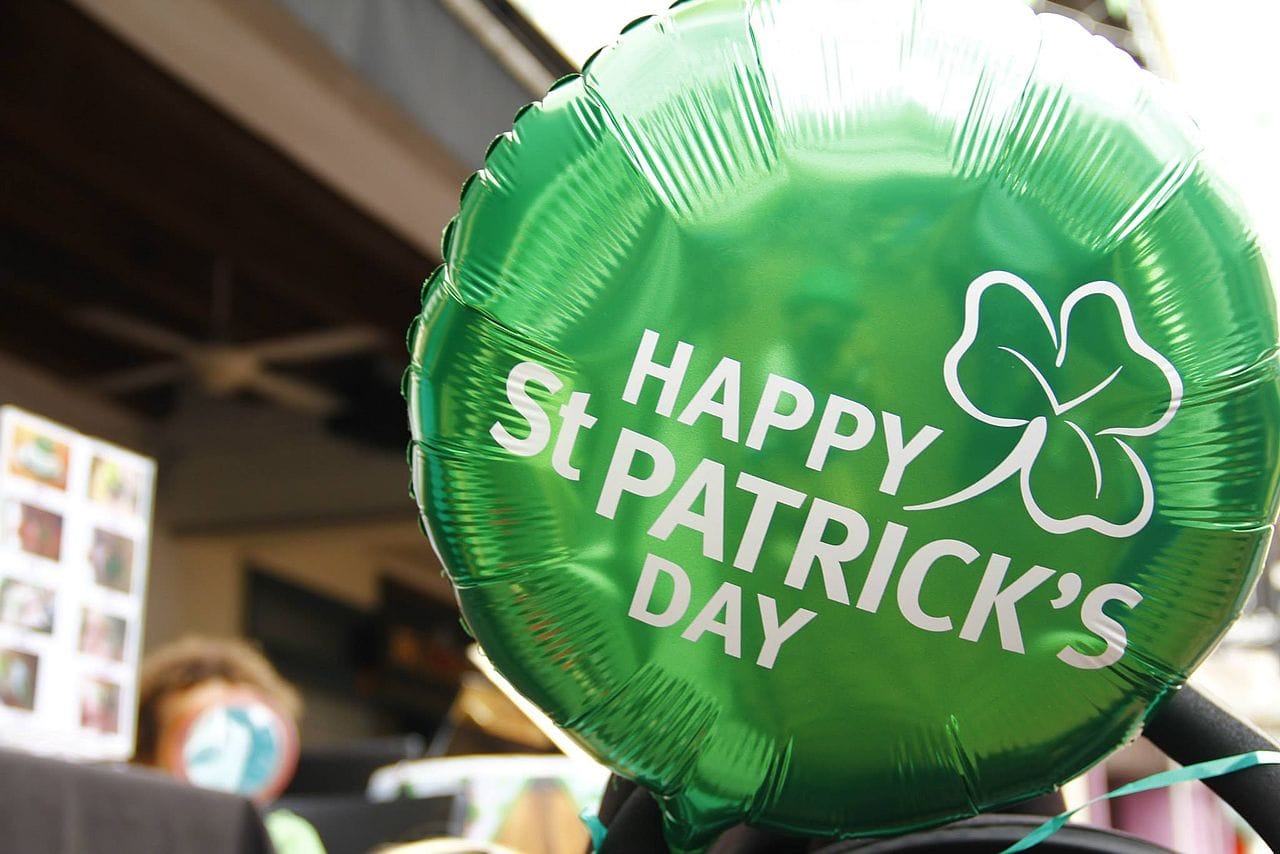 St. Patrick's Day is celebrated annually on 17th March as a remembrance of one of Ireland's patron saints and the arrival of Christianity in Ireland. The holiday is also observed across the UK as part of a general celebration of Irish culture, including parades, festivals, and wearing green attire.
As restrictions for lent are suspended for the day, many pubs and bars often take part in the celebrations whilst promoting the drinking of alcohol. Although businesses may be tempted to let standards slip within busy times, please remember it is an offence under the Licensing Act 2003 for businesses to provide an individual under the age of 18 with alcohol. The sale of short measure drinks is also an offence under the Weights and Measures Act 1985.
If you are a business and would like advice to make matters of compliance easier for you, details of the services provided by Worcestershire Trading Standards can be found here.  
Alternatively, information regarding companies not meeting their requirements can be reported to us anonymously using our 'Report It' submission form.