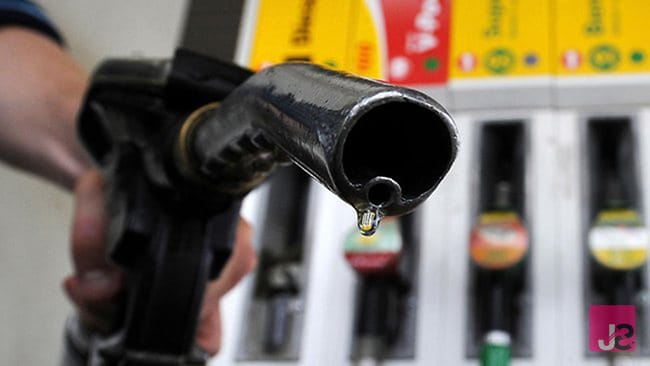 Metrology is the science of measurement, commonly referred to as 'weights and measures'. Metrology has been at the heart of many local authority trading standards services, which were originally labelled as Weight and Measures Departments as their primary function was to maintain the integrity of commercial weighting and measuring by routine testing of equipment and goods.
World Metrology Day has been celebrated every year on May 20 since 1875. This year's theme is measurements and innovations in the transport sector. However, whether you are filing up your car or completing you weekly shop, accurate weights and measures remain essential to ensure you actually receive just what you are paying for.
If you would like to find out more about World Metrology Day you can visit the official website www.worldmetrologyday.org, alternatively if you are business and feel you benefit from weights and measures support, testing and advice you can access of business enquiry form from our Business Development Page. 
Supporting businesses in Worcestershire and beyond....